Favone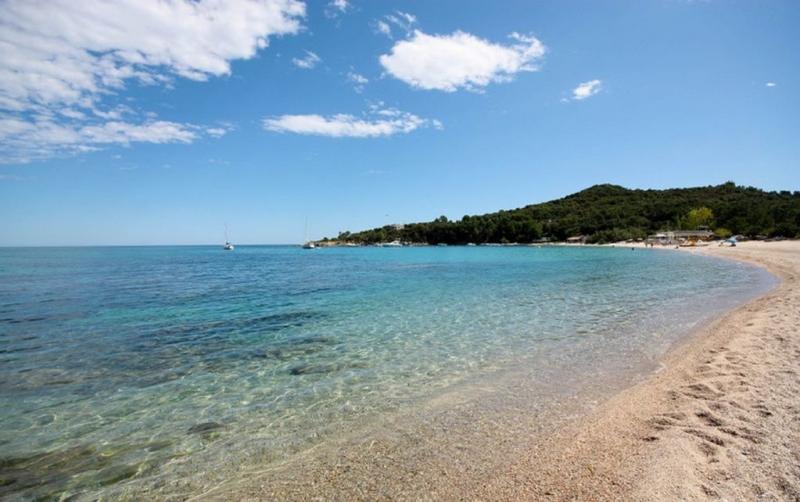 ​The village of Favone is situated on the Coast(Rib) of Mother-of-pearls between Saint Lucia of Porto Vecchio and Solenzara.

We find a grocer's shop bakery, restaurants, center of scuba diving, rent of kayaks and dugouts there etc.

Ideally situated near assembly: the needles of Bavella, the riviére and its natural bowls, Conca with the arrival of the GR 20, the small typical villages, Sari, Conca, Quenza, Zonza, and also close to magnificent beaches of Canella, Fautéa, Pinarello and St Cyprien.