Fautea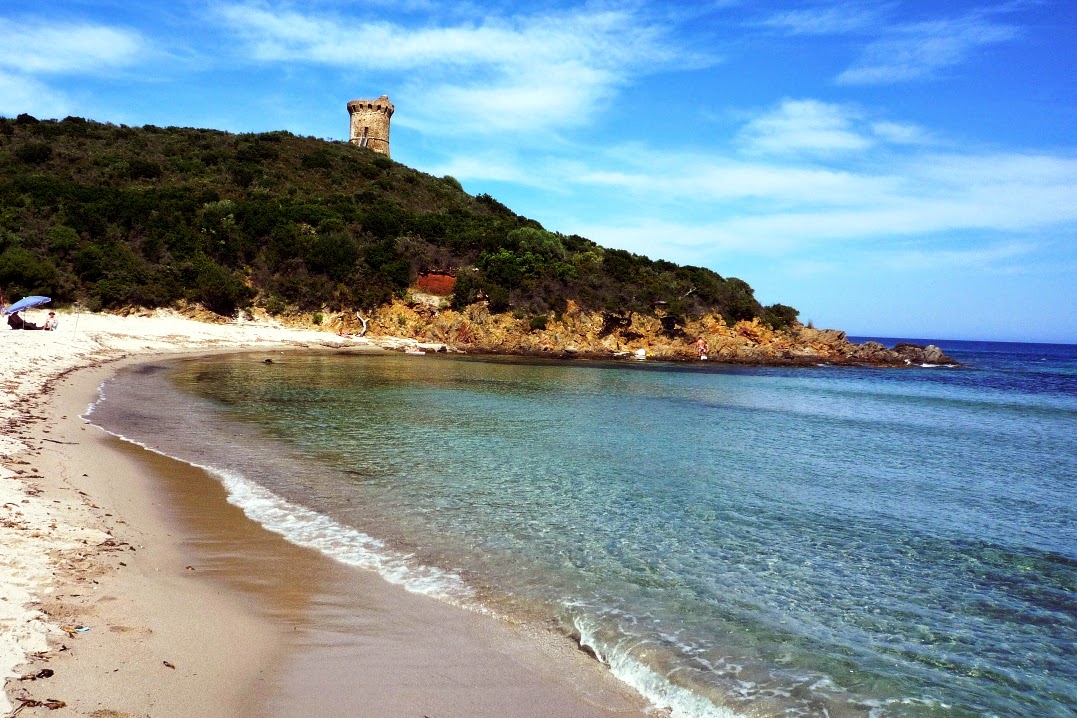 ​
The beach of Fautea, is one of the beauties located in the municipality of Saint Lucia of Porto-Vecchio. Dominated by its Genoese tower, which was built at the end of the 14th century, the site of Fautea has been protected since 1979 by the Conservatoire du Littoral. Fautea is a small cove of fine sand and turquoise water, surrounded by junipers and a few pines.
The sand of the beach of Fautea is of an immaculate whiteness and an incredible fineness! It slips on your skin, you will be the first delighted.
You can walk to the Genoese tower of the XIV century by a small path, which will give you an aerial view of the beach of Fautea. This confined creek will caress your senses with its perfumes of wild maquis and warm sand. You will come there with family or friends to delight you under the sun of Corsica in a convivial way.
Dining options include a beachfront location at Fautea. On the menu: fish, seafood, drinks, ice cream and sandwich.
To spend days dreaming at the beach under the sun of Corsica, and this in peace and conviviality, just go to the beach of Fautea.
Beach of Lavu Santu
This long sandy beach of 900 m extends south to the mouth of the Cavu. It is also called "The Beach of the Americans" because it was the theater of maneuvers of the NATO. This land still virgin, without restaurant or hut, is within reach of all.
To get there, take the RN198 towards the north, after 2 km, just before the bay of Fautea, park on the right (10 min walk before the beach). It is also accessible by a coastal path from the beach of Fautea.
Finally, we arrive after another 4 km in the bay of Fautea. Picturesque is the small peninsula with its Genoese tower. Below is a beautiful but small campsite. Close to Fautea, there are three small sandy beaches. One is to the north of the small peninsula directly on the road, another near the south of the peninsula and the third, the largest, even further south to the tongue.